the week started with a bit of a panic.  Over the weekend i had been muddling around in my head.  I had spent friday of last week researching valentines and think about exchanges, exchanges of gifts exchanges of words and exchanges of intentions. 
 So as i pottered around the gigantic space and i was thinking about this and looking at my photos on the wall i started thinking about making bread, Yeast bread more specifically.  Yeast is a living creature and you have to treat it right if you want it to help you out.  You have to feed it and keep it warm and keep the salt content down.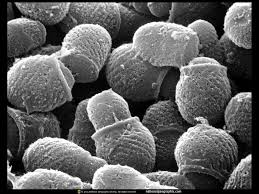 I decided to hold bread making workshops for members f the public, to come into the studio (where my research and work is displayed) and learn how to make yeast bread for their valentines.  The idea was to get people to spend a lot of time and energy producing something very basic that we often take for granted.  They then had to hand stamp a ribbon to go around the bread to present it as a gift.  I have been considering the rlationship between effort and value and do people really rate worth in terms of energy required for production.
Niamh Finn sent out a press release on Monday and advertised the Valentines Bread Making.  There was a good uptake on Monday with 4 people booking in almost immediately, this continued throughout the week.  I felt really encouraged my the support from people interested in the session.
I continued looking into Valentines and found some really interesting articles, one explained that a girl could predict her furure husband based 0n which bird she saw on Valentines morning.  A Robin meant she would marry a sailor, a swallow meant she would marry a pauper but be very happy and a goldfinch promised marriage to a millionaire.